Although since the beginning of Android there is debate on whether or not fragmentation is a problem, it is clear that the dispersion of versions and how slow they move the new versions is a fact.
As an example we could say that Android Kit Kat, presented in October 2013 and replaced by Android Lolipop in October 2015 (although pre-released in May 2015 as Android L developer) still is in a third of the Android circulating the world. The latest version of Android, Marshmallow, submitted six months ago, it is only 4.6% of the terminals. And surely almost all are new.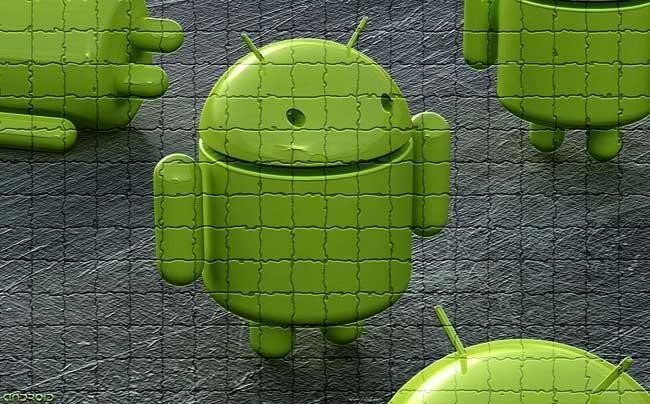 The blame for these slow updates have always been focused on brands, throwing a terminal and then not keep it: prefer to focus their efforts on new releases. But yesterday bq launched an accusation that we may change your mind.
MediaTek and its support of new versions of Android
The first support level versions of Android have to come from manufacturers SoC. The SoC is one of the keys to the terminal: has the processor, RAM, graphics card and mobile communications. If the SoC does not support the new version of Android there is no way that the terminals that comprise it can be updated.
When launched Lolipop was a very curious thing. The releases that came after the presentation, especially the mid-range and low, were bringing Kit Kat. All wore MediaTek chipsets: And a pattern always looked.
And then it was suspected that MediaTek SoC launched very solvents and at a very reasonable price but neglected updates. In fact there was a bit of a surprise when after the release of Android 5.1 Mediatek took only two months to stand on its MT6752 chipset.
However it seems that was just a mirage. Yesterday bq announced in an ad that honors them by telling things that are not normally say, that broke with MediaTek, which renounces upgrade to Lollipop old terminals based on this manufacturer which compensate users because of the lack of support Taiwanese manufacturer to new versions.
Will implications for MediaTek?
What was an open secret is now official: support SoC manufacturers to new versions of Android is essential to update the terminal and often older or lower ranges SoC do not receive the necessary support. So many mobile manufacturers leave their terminals stuck in older versions because they have no choice.
You may also like to read another article on FreshLookApp: How to install the new Android Emoji N Preview 2 in (almost) any Android?
The announcement bq also can have global repercussions for MediaTek. Although bq is a local manufacturer that is not comparable to other global brands have some importance. One terminals have Android (and therefore is an important partner of Google) and is known worldwide for launch terminals and tablets with Ubuntu.
MediaTek will have to be very careful from now on its image and hopefully this will at least serve to improve SoC to support the latest versions of Android. And not only MediaTek, I am sure that this problem exists with other manufacturers when we left the last generation SoC. It may be one of the reasons why the low and mid ranges are so few updates.
Google, meanwhile, has long been trying that the lack of updates is not as important for users, but the innovations introduced are always interesting. Perhaps that is why you are thinking of designing your own SoC.