Staying on top of all the latest developments in the world of the web is not easy if you have a lot on your plate, so this run-down of four recent game-changing announcements will help you feel like you are still in the loop.
Security fix for popular blogging platform
WordPress is one of the most widely used hosting solutions for blogs and sites of all types, but it is also often criticised for its security vulnerabilities.
Thankfully, an update released this month addresses flaws associated with potential SQL injection attacks, so anyone who is reliant on WordPress to promote their presence online is advised to implement this new release as soon as possible.
Mobile browser enjoys beta launch
Google has rolled out the latest beta version of Chrome 63 for Android smartphones and tablets, enabling users to try out the changes that it offers before the full release is made available in the near future.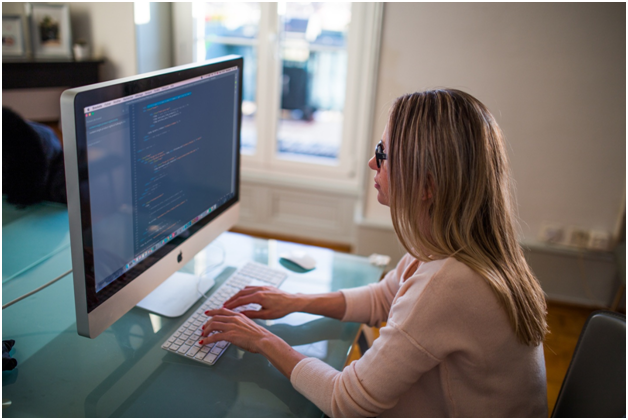 The search giant claims that this enhanced browser is slicker and more intuitive than its predecessors, but also encourages those who do download it from the Google Play store to report any glitches they encounter as soon as possible, so that patches can be prepared.
Latest version of Linux arrives
Last month saw the introduction of Linux 4.14, bringing with it larger memory limits, support from AMD's secure memory encryption and various other tweaks.
While it may be used by enthusiasts and businesses, Linux is not an OS with which many mainstream users will be familiar. Working with a professional web development company in London, like https://www.redsnapper.net/ will allow organisations of all sizes to get to grips with building sites that work well on all browsers and platforms.
VR audio features touted

Another of Google's recent developments has been in the realm of audio tech designed for use in the creation of virtual reality experiences. Resonance Audio is a system which is suitable for various devices and it's intended to deliver a more believable 360-degree aural experience in relevant apps and media playback scenarios.
Engineers admit that there are some bottlenecks when it comes to rendering audio in VR and AR apps, which is something that Resonance Audio hopes to combat by making the entire process more efficient, while hogging fewer CPU and memory resources, and impressing users at the same time.