We have spoken here on different occasions [the purchase that Microsoft made with LinkedIn at the time. A purchase to have more presence within social networks in labor and with which many would think from Redmond to enhance labor app social network.
But apparently is not being all so pleasant to LinkedIn from Since his passing at the hands of Microsoft, at least if we look at facts as the disappearance of the app in Russia or this that concerns us and which features to the app in Windows Phone.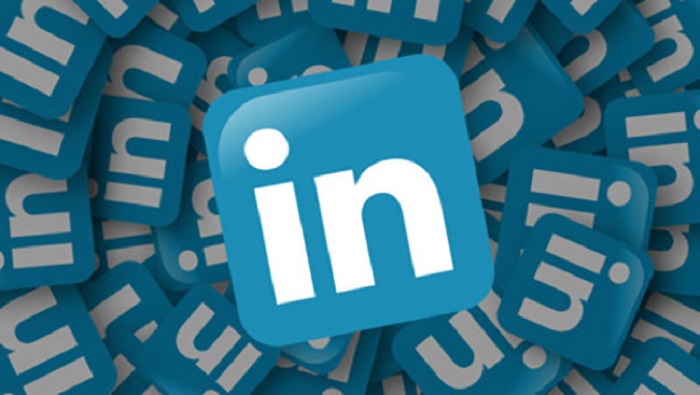 And the alarm has jumped with email that some users are getting and where were warned about using an old version of the app LinkedIn on Windows, which served as an excuse to "invite" to test the updated application but for iOS or Android. And if it was not enough, a warning: on January 15 will cease support to previous versions. This is the statement…
At the end of 2015 we launched a new version of our mobile and tablet application, bringing everything you like from LinkedIn into a simplified, smarter and more intuitive experience.
You may also like to read another article on FreshLookApp: WhatsApp enables two-step verification for more security: What it is and how to activate it?
It looks like you have used the previous version of our application in recent months and wanted to let you know that we will no longer support older versions after January 15, 2017. We hope you will consider moving to our new application, which is available in the following Mobile operating systems:
iOS8 and above (iPhone 5 and above)
Android Ice Cream Sandwich
This statement raised the suspicions of users of Windows phones who thought that when using an old app, they would stop receiving support … and nothing further from reality. A communication that should not go, at least for users of Windows Phone and that the company is proceeding to correct with a new statement which warns of the error.
LinkedIn therefore continue to be useful, at least for now, on Windows phone. However it would not be bad to know what the plans are towards the application and if they think to give a facelift that of course evil, it would not come.