The already extensive list of Google applications available on Google Play increases even more with the arrival of Tango, an application designed to collect examples and augmented reality experiences that make use of the technology of the same name.
This is not an application for anyone, because in fact we know that the first device with Tango will be the Lenovo Phab 2 Pro we should delay to see after launch in the coming months. It is not installed in the development kit original tango (which is no longer on sale), so technically this application is not compatible with any device on sale now, only the future Lenovo Phab 2 Pro.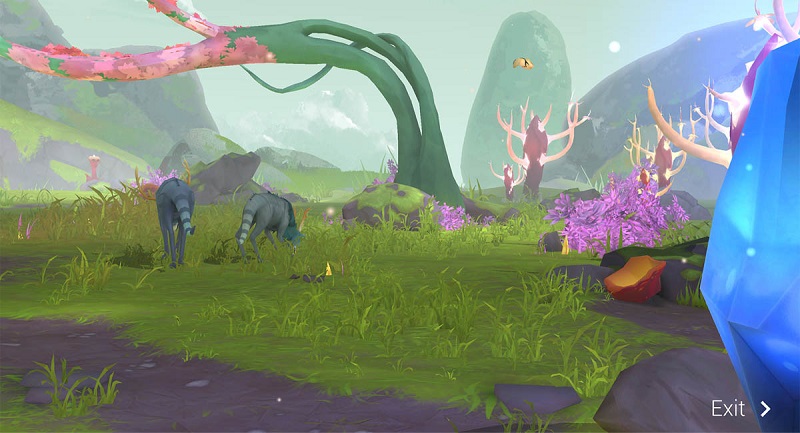 Google has not bothered too much to describe your application in Google Play, but from the package name (tango.discovery) screenshots and everything indicates that this is an application that serves demo of the Tango technology.
It is not the first application for Google Play Tango available, and that shop Google has its small section for these applications, as Chromecast or Android Wear. At the moment only it includes 19 applications and curiously does not include this new application of Google.
You may also like to read another article on FreshLookApp: Soon Google Play lets you try out the games before you purchase and download
Beyond the curiosity, the most important thing is that the release would indicate that the Lenovo Phab 2 would probably be just around the corner and not suffer a further delay, and that the Tango experiment continues, without receiving at least yet- the ax as happened to its brother Project Ara.
Tango1.1
Developer: Google Inc.
Download it on: Google Play
Price: Free
Category: Tools